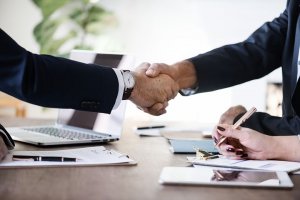 We offer review services to you for a fee when you need a special product or service review done for you.
   Who might need these services?  A few examples are:
A business startup without enough staff to do it for themselves
A career person who works a full time job and doesn't have time to research a purchase for themselves
An elderly or single person who needs a new appliance, a new roof, or a new car and needs assistance to find the right one for them
Any number of situations could warrant the need for this service
Use the Contact Us form to submit your request or request a phone call to discuss your needs.