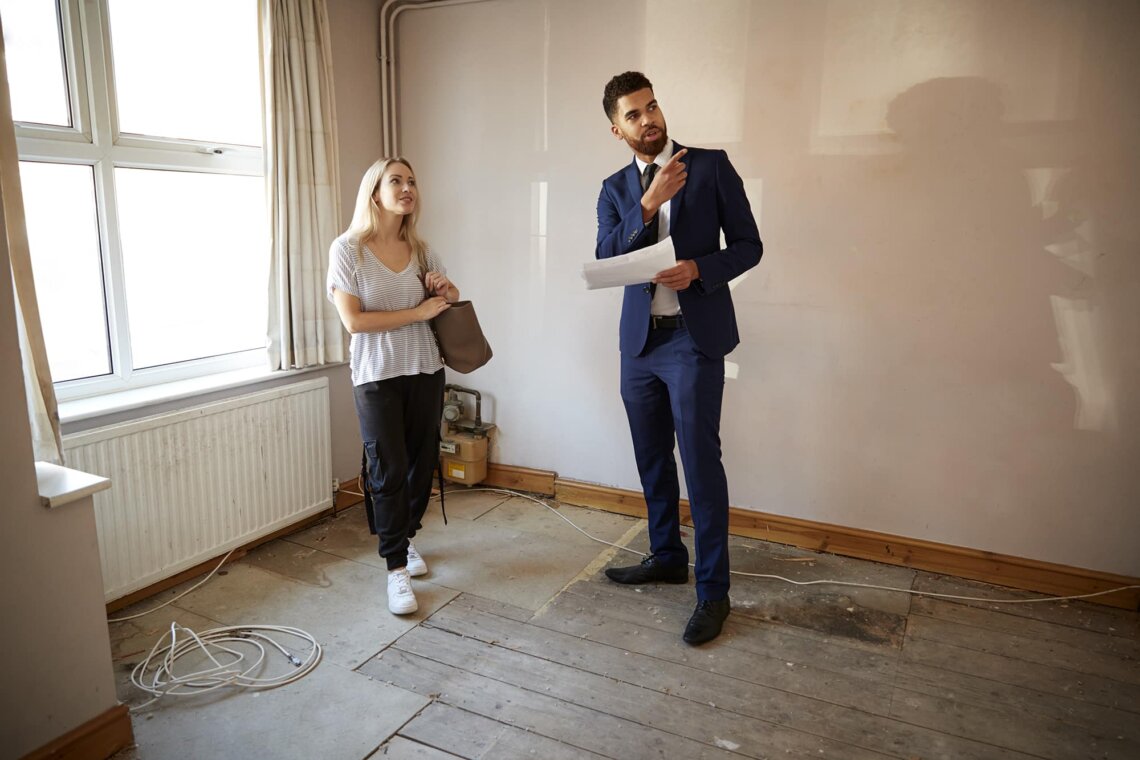 How to Become a Property Manager
by The CE Shop Team
Becoming a Property Manager
A property manager is fully responsible for the maintenance, operation, and marketing of a real estate property or rental property on behalf of the owner. Property managers give the property a competitive edge in the market by conducting mass advertising campaigns, supervising renovations, and adhering to stipulated rental laws.
Becoming a property manager is a great option for people looking for a new career as the demand for such specialists is growing exponentially. 34% of Americans opt to rent property rather than purchasing their own, with this figure increasing at nearly twice the speed as the rates for homeownership. Most real estate companies are recruiting higher numbers of property managers, and we expect this trend will continue.
Looking to get your cut of the pie? Our guide will outline how to become a property manager if you're thinking about following this career path.
What Does a Property Manager do?
Contrary to popular belief, a property manager does more than simply collect rent. In fact, these real estate professionals wear many hats in the course of their day-to-day tasks, whether they work for a property management company or not. The duties of a property manager involve the management of crucial maintenance, financial, and tenant matters. As a professional and competent manager, the operations and financial objectives need to be fully met for each property. The following are the primary responsibilities of a property manager managing residential, commercial, or retail properties:
Advertising and showcasing of the property
Fulfilling the accounting and financial duties related to the property
Coordinating maintenance and repairs
Managing evictions
Setting and collecting rent
Screening potential tenants
Maintaining communications with owners and residents
Acting as a salesperson to find new residents
Addressing problem tenants
Performing move-in and move-out inspections
Managing the payment of utilities, insurance, and other repairs
Pro Tip:
Not every state has real estate education licensing requirements to become a property manager, but obtaining a real estate license along with other certifications can set you apart from other applicants when searching for these competitive property manager jobs.
Property Management Requirements
Most employers require the ideal candidate to meet the minimum property management requirements and follow the corresponding real estate laws. The most vital aspects regarding requirements vary depending on the state and nature of the property you will be managing. Some essential property manager requirements include:
Age: Issuance of licenses is entirely subjective, and any person below the age of 18 is disadvantaged in this regard. Most states will only issue property management licenses to people who are 18+ years. Other states have more restrictive measures and will only issue to people who are at least 21 years old.
High School Diploma or GED: A high school diploma or GED is typically required before one can qualify as an applicant, though this requirement varies by state as well. Having a bachelor's degree can really help you stand out.
Citizenship: Some states require proof of residency to become a property manager.
Real Estate Exam: You must take and pass the Broker exam to qualify to be a property manager.
Experience: Before obtaining a Broker License and becoming a property manager, you'll need to have two to three years of experience as a real estate agent.
Real Estate Education: To be a property manager, you will need to understand the real estate industry. Your Pre-Licensing education should provide you with the foundational knowledge you need to succeed. 
Steps to Become a Property Manager 
A property manager position promises a competitive salary and job security. According to a report conducted by the Bureau of Labor Statistics, employment in the real estate industry is predicted to grow by 7% by the year 2028. The prospects of the career are promising, and the following steps will break down how to become a property manager.
Step 1: Research the Requirements of Your State
The responsibilities of a real estate agent and property manager are quite similar; obtaining a real estate license is typically a necessity to become a property manager, but not always. Some states demand specific requirements and coursework be completed depending on the properties you will be managing, so think carefully about which types of properties interest you before diving into your real estate education. These requirements tend to vary depending on the state — check your state's requirements to build your game plan. 
Step 2: Take the Required Real Estate Courses
In most states, a high school diploma is enough to be a property manager. However, due to advancements in the real estate industry, the role of a property manager involves more than simply rent collection. You will be required to perform technical duties such as finance management and advertising. These advanced responsibilities require professional training. It is worth noting that pursuing real estate education makes you more competitive in this industry, so it could be well worth the investment.
Step 3: Complete Certification Requirements
Specialized certifications are not mandatory for property managers, but acquiring various certifications makes you stand out in this competitive field. Most real estate industries will opt to hire candidates who illustrate a high level of professionalism and competency. Consider pursuing your National Apartment Leasing Professional (NALP) certification, Certified Apartment Manager (CAM) certification, Certified Professional Manager (CPM) certification, and Master Project Manager (MPM) certification. Although these certifications will take considerable effort to obtain, being a certified property manager will bolster your career outlook in the long run.
Step 4: Secure Your First Property Job
After meeting all the preliminary requirements to become a property manager, the next big step is securing your first job. Incorporating the right job hunting strategies will increase your chances of finding your perfect role. The first step is using your network, real estate professionals, and friends for leads.
People already working in the real estate industry have a higher probability of getting information on possible job openings. You can also use online job boards to find a viable opportunity. Applying for an entry-level property manager position in a real estate company is the best career move for many beginners. For entry-level positions, a high school diploma is typically enough to be considered a qualified candidate. However, many companies recruit competitive candidates with a college degree in real estate or project management.
To gain an entry-level real estate management position, you may not need a real estate license since you will be working under a professional Broker. However, a license is paramount to increase your chances of being a successful property manager one day.
Step 5: Stay Up to Date on Industry Knowledge and Best Practices
Property managers with a Sales or Broker License are required to complete their Continuing Education courses as stated by their specific state's laws. The real estate industry is constantly changing, with new laws and practices implemented on a daily basis. Interacting with fellow property managers, reading online resources, and keeping up with your CE requirements will keep you in the know. It also helps to improve your organizational skills, which is crucial to finding success as a property manager.
Wherever you are in your real estate journey, The CE Shop has the resources you need to excel. If you're just starting out, our award-winning Pre-Licensing courses will set you up for success. If you've been practicing for years, we have diverse Continuing Education courses to fulfill your state's requirements and keep you on the cutting edge of all things real estate.
Ready to Get Started in Real Estate With The CE Shop?
Our industry-leading Pre-Licensing courses are everything you need to get licensed and begin your new career in real estate. Enroll now and get started on your future today.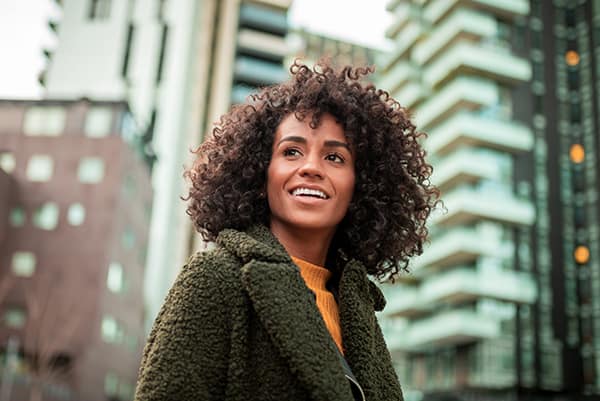 WHY WAIT? Start your future today!