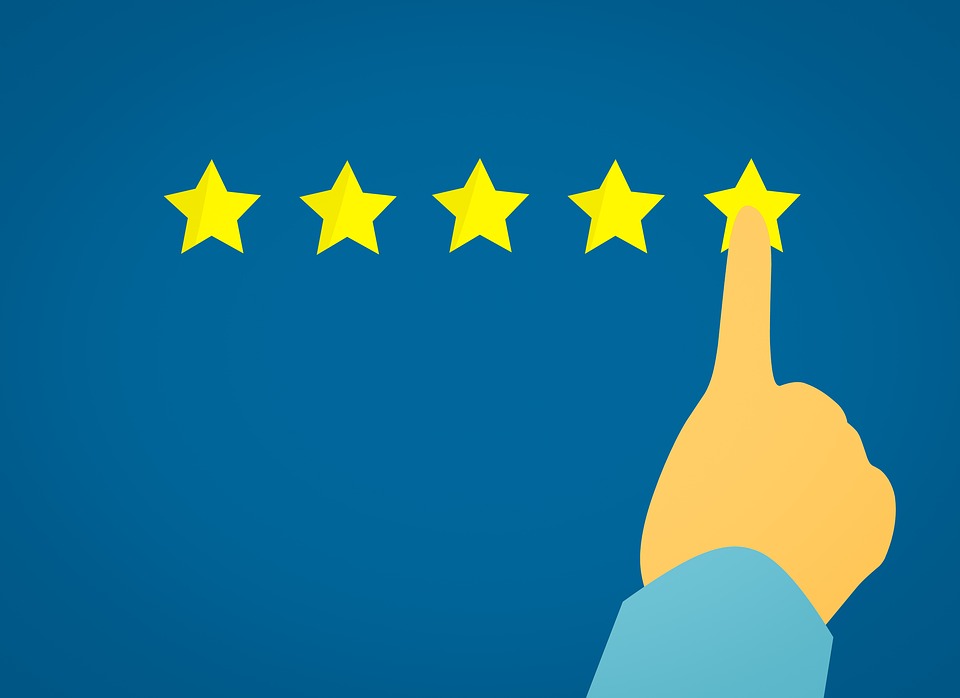 Do Product Reviews Matter – We Think So!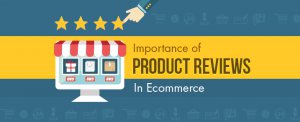 We Believe Product Reviews Matter
We believe this so much that we are building our business and our website around it.  For years we have been active product review seekers…IE we rarely buy anything other than groceries without searching for product reviews from more than one source before making the purchase.  According to WordPress eCommerce Plugins: WP eStore Review: Advances in Economics and Business (an international journal) has conducted studies into the likelihood of product reviews influencing purchase decisions.   Their findings point to reviews as an important part of the research process for customers.

Shopping habits in general have changed for most shoppers
The advent of laptops, tablets, cell phones and internet access almost everywhere has changed the way people shop.  Many consumers research products online but then go to the store to buy them.  Many regularly or occasionally order products online and pick them up at the local store now that this service is becoming more and more available.  A new term has emerged for these shoppers – the 'omnishopper'. (https://www.adweek.com/sponsored/data-and-collaboration-will-win-the-omnishopper/)
Everyone is a shopper day and night, at all hours.
I haven't done the 'order the groceries and drive in and pick them up' routine yet, but am considering doing that soon!  Many order prescriptions online and pick up at the drive thru.  You can do that now with fast food as well.
But back to the topic of reviews.
Whether you review, then order, then pickup, OR you review and order online, you probably spend some time reviewing the product your are considering purchasing.

So what does all this have to do with Best Proven Products?
We want to help you with the time you spend researching items.  We want to furnish reviews to you based on our research and our own experience with certain products and services. We want feedback from you.  We want to hear your issues with shopping online and reviews you have read and perhaps relied upon.
We will review a variety of popular items, and new and unique items and our review will include research from various sites and we will combine them into an overall review and we will offer many of these to you for purchase from a site that offers a reasonable price and good service.
Can't you do this yourselves?
Of course, but you then have to spend the time to do it.  We would like to become your first resource.  IE, we want to build your trust and when you are interested in an item you check here first to see if we have a review on the product.  If you have heard of something new you check here first to see if we have reviewed it.  We look at ratings and read the reviews.  We are not using algorithmic software to do our research. We are doing this hands on.  We won't post a product review without doing our own research.
That does NOT mean that we buy or own every item we review, although we will own some of them.  It means we will research the product reviews of multiple websites and companies and before posting a review and if we have a personal experience that will also have an impact with how WE rate the product.  Check out our About Us page for more information on who we are.
We hope you will give us a try and tell others about us.  Watch for reviews and products to start appearing on our site in the next week or so. 
If you have something you want reviewed and don't have the time and it isn't here you can request us to research it for you.  In some cases that service will cost a fee, in others it will not.   If the item is already on our radar and in the process of being reviewed it won't cost you a dime.
Please leave a comment below.  We look forward to hearing from you.